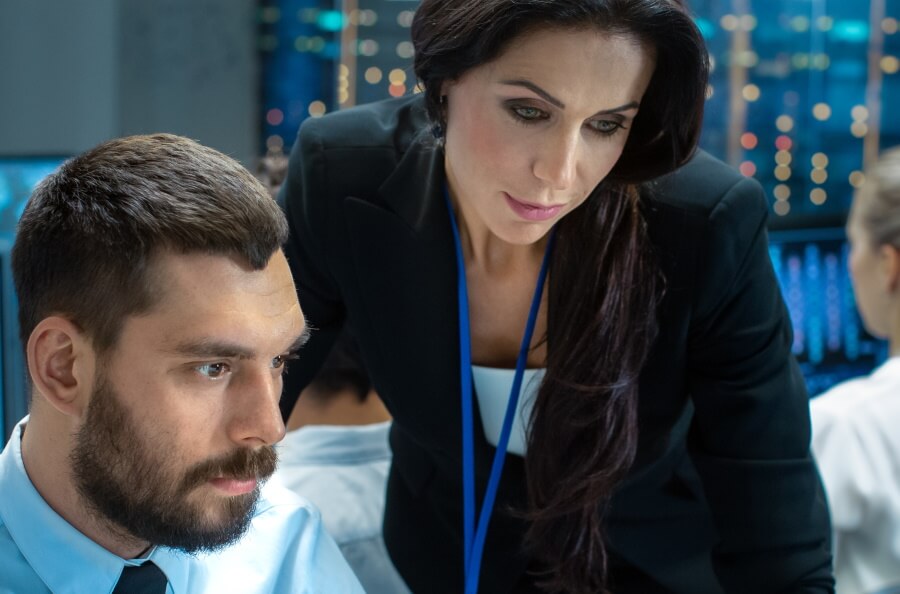 Linux Disaster Recovery Service
Our Linux Disaster Recovery Service is for servers that need to be restored directly from a crashed hard drive or another backup source. Server Surgeon has been restoring Linux servers for over 15 years and can fully restore cPanel, Plesk, DirectAdmin, and Virtualmin servers, as well as servers without a control panel.
24/7/365 Support Ready
Server Surgeon provides true 24/7/365 Linux server support and is ready to help.
One Hour Start Time
For most restorations.
Expert Linux Administrators
Our administrators have at least eight years of experience in Linux system administration in web hosting environments.
Post Restoration Support
We spend the time fixing issues after the restoration, so your server is working as it was before.
Purchase our Linux Disaster Recovery Service
The cost for our Linux Disaster Recovery Service is $200. After ordering, an email will be sent to you that outlines how to provide us your server login information, your data center login information (if required for restoration), and other details we will need to begin the restoration.
For ongoing server support, we highly recommend you use our monthly Server Management service.  If you order the Disaster Recovery Service now, you can always ask us to switch it to the monthly Server Management later. We will apply the price you paid toward it, and you will not have to pay for both.
If you have pre-sales questions, you can call our sales department or post a question on our Contact Us page.  Please note that our sales department is not available 24/7.
Need a Custom Quote or have a Question?