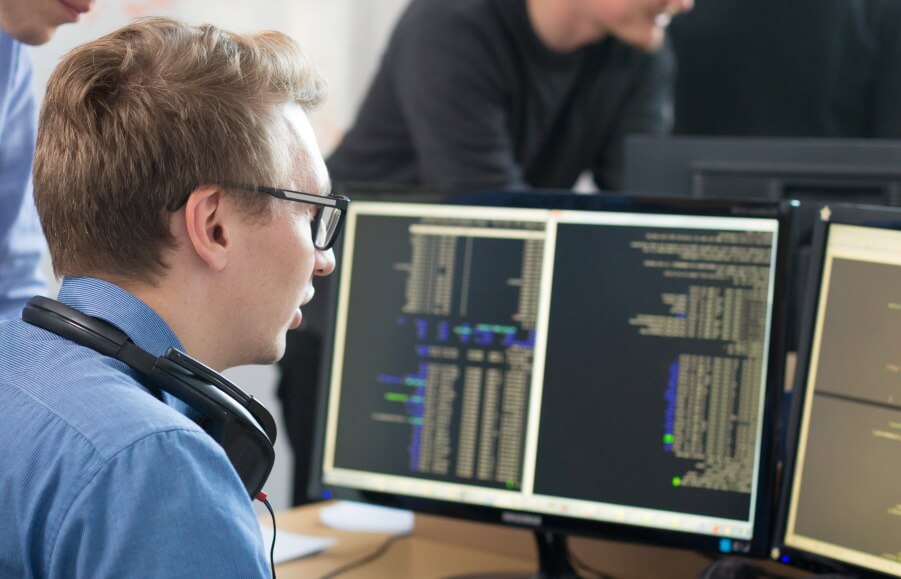 Linux Emergency Support Service
Server Surgeon has provided genuine 24/7 emergency Linux support since 2005. We rarely see a Linux problem that we've not resolved many times before. If your server needs immediate attention, consider choosing Server Surgeon. We are here and ready to help now.

Linux Emergencies We Can Help With
Malware/Hacker Removal
Includes malware, viruses, trojans, worms, phishing, ransomware, and more.
Load Spikes
Pinpoint website, web page, database, process, and other causes of CPU, RAM, and network spikes.
Server/Service Outages
Identify and resolve complex server and service outages, including those occurring intermittently.
Web Server Issues
Resolve complex issues with Apache, Nginx, and LiteSpeed web servers.
Database Server Issues
Full support for MySQL and MariaDB database servers, including data restoration.
Abuse Investigation
Remediate most abuse incidents that your service provider has assigned to you.
Outbound Spam Issues
Locate and terminate the cause of outbound spam and provide guidance on blacklist removal.
Control Panel Issues
Resolve complex issues on cPanel, Plesk, DirectAdmin, and Virtualmin control panel servers.
Something else?
We can help 99% of the time, and we will refund you if we cannot.
24/7/365 Support Ready
Server Surgeon provides true 24/7/365 Linux server support and is ready to help.
One Hour Start Time
For almost all emergency work.
Expert Linux Administrators
Our administrators have at least eight years of experience in Linux system administration in web hosting environments.
We've Fixed it Before
We've been doing this for over 15 years; chances are we have fixed the issue you are having many times before.
Purchase our Emergency Linux Support Service
The cost for our Emergency Linux Support Service is $150. After ordering, an email will be sent to you that outlines how to provide us both your server login information and a description of the server's problem.
For ongoing server support, we highly recommend you use our monthly Server Management service. If you order the Emergency Support service now, you can always ask us to switch it to the monthly Server Management later. We will apply the price you paid toward it, and you will not have to pay for both.
If you have pre-sales questions, you can call our sales department or post a question on our Contact Us page.  Please note that our sales department is not available 24/7.
Need a Custom Quote or have a Question?